The Flu season is rapidly approaching!
During the COVID-19 pandemic, there has been reduced circulation of influenza virus and lower vaccine coverage. With borders reopening, influenza is expected to be back in 2022, so it's important you get a Flu vaccine this year.
The Influenza vaccine is recommended for anyone aged over 6 months of age, and provided free to those defined groups most at risk from influenza and its complications. You can now receive any COVID-19 vaccine booster, and any flu vaccines without any specific intervals.
Protect yourself and your loved ones with a flu vaccine, online appointments are now available.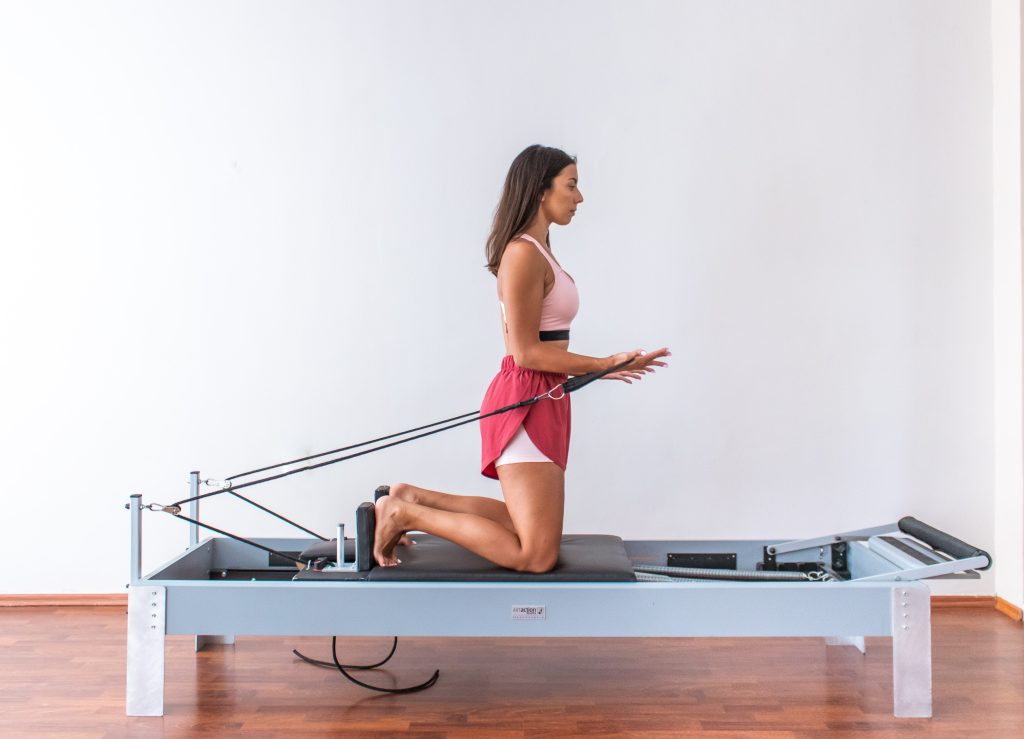 Medical High Performance Launch
Now that the Easter and school holiday break is coming to an end; if you have noticed you have had one too many chocolates and need to reset your exercise routine why not come down and check out the launch.
We would love for you to join us to celebrate the launch of MedHP Gym Highett this Saturday 23rd of April from 8am-1pm.
If you've always wanted to try a Group Class now is your chance!
To secure a spot in one of our FREE Reformer Pilates, Move, or Balance classes run by our qualified Exercise Physiologists throughout the day, please call us on 1300 8 MEDHP (1300 863 347).