Why not join us at Bayside Family Medical?
The medical team has nearly thirteen vocationally trained doctors who between them provide high-quality medical care in all aspects of General Practice. We also have a team of nurses and supportive administration staff to help. We also offer special interest GP, medical and allied health services on-site.
GP REGISTRAR TRAINING PRACTICE
We pride ourselves on being a training practice for the General Practitioners of the future, which is why we offer a GP Registrar placement program. We regularly have experienced, qualified doctors, gaining further exposure and training in the specialty of General Practice. This program is run in collaboration with the RACGP and EVGPT, the Registrar Training Program.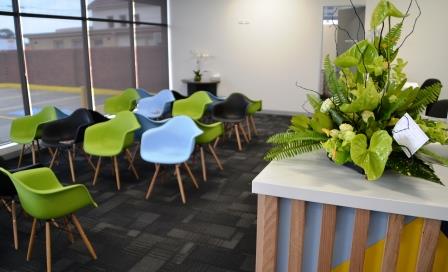 Medical Student Training Practice
Our practice is associated with the Faculty of Medicine, Nursing and Health Sciences at Monash University and also Melbourne University. At Bayside Family Medical we regularly have Medical Students who visit us on their university placements. We are proud to be a training practice for Australia's future doctors.