Why not join us?
Establish your practice at Bayside Family Medical. Take the opportunity to join a group of co-located independent health practitioners, from medial doctors to allied health, who operate their practices from our established yet bespoke clinical premises. Your practice and patients are supported by high quality administration and professional nursing teams who are ready to assist.
Please get in touch below to enquire about practice opportunities or applications to join our clinical and administration support staff.
GP REGISTRAR TRAINING PRACTICE
We pride ourselves on being a training practice for the General Practitioners of the future, which is why we offer a GP Registrar placement program. We regularly have experienced, qualified doctors, gaining further exposure and training in the specialty of General Practice. This program is run in collaboration with the RACGP and EVGPT, the Registrar Training Program.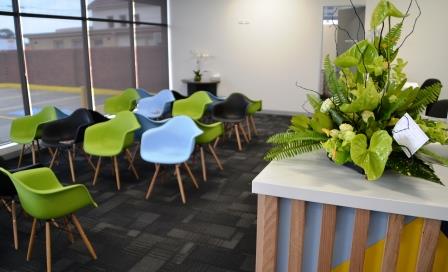 Medical Student Training Practice
Our practice is associated with the Faculty of Medicine, Nursing and Health Sciences at Monash University and also Melbourne University. At Bayside Family Medical we regularly have Medical Students who visit us on their university placements. We are proud to be a training practice for Australia's future doctors.