Bayside Family Medical is a GP-operated Association of Independent Health Practitioners. We have helped provide high-quality medical services in Cheltenham and the Bayside area since 1983. Medical services are extensive and include skin cancer checks and travel medicine services, as well as comprehensive GP and primary care for patients of all ages. We warmly welcome all new patients.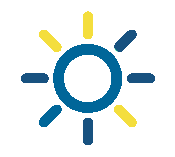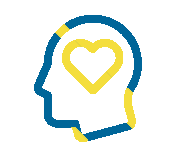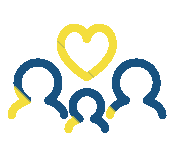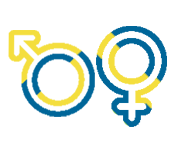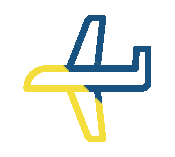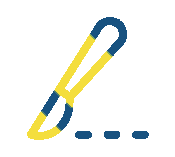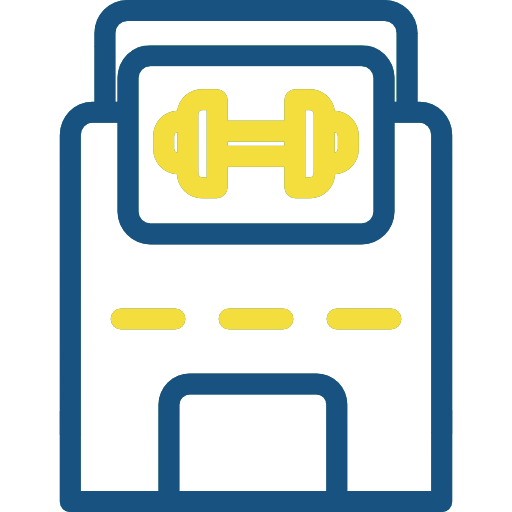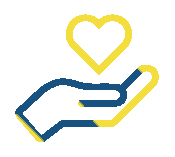 At Bayside Family Medical, you will find doctors with a broad spectrum of experience and professional expertise. The growing medical and allied health team aims to provide the highest level of health care and service to patients. The Cheltenham doctors continually undertake professional development to remain up-to-date with the latest advances in medical treatment options. To discover more about the doctors, please see Meet the Team.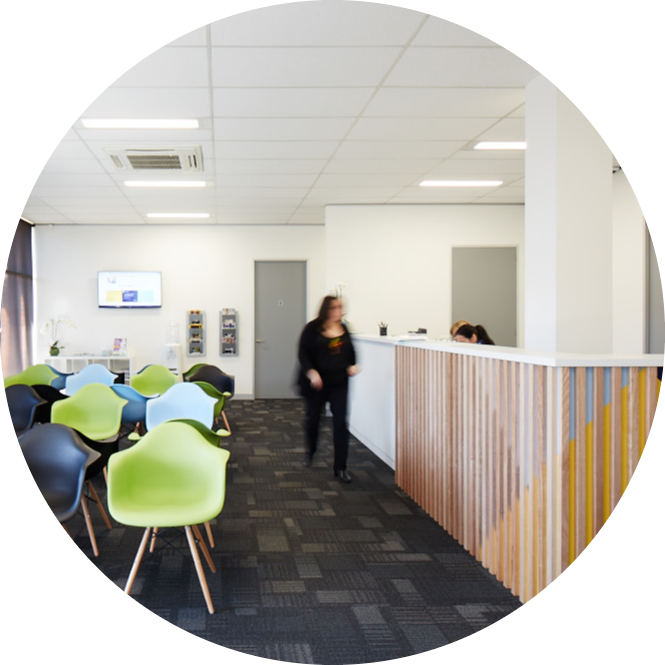 OUR CLINIC
Bayside Family Medical is located on the Nepean Highway in Cheltenham. Our medical center is intended to be a warm, welcoming environment where patients can feel at home. We have eight consulting rooms, as well as treatment rooms for patients requiring minor surgical procedures. Melbourne Pathology is also conveniently located within our building. To find out more about the clinic and who we are, please visit About Us.
HOW WE OPERATE
At Bayside Family Medical, we love to meet new patients and welcome them to our clinic. If you'd like to book in, please call us or use our convenient online booking system. For further details please see Appointments.
WHY US?
The answer is simple: convenience, experience and quality medical care. Why waste time going from healthcare provider to healthcare provider when you can have it all under the one roof? The team includes some of Melbourne's leading doctors – practitioners who are highly experienced in a range of fields. We are a private-billing clinic. To access all your primary care needs, call Bayside Family Medical, Cheltenham's number one family medical clinic!
Affiliations & Accreditations