Bayside Family Medical

Bayside Family Medical is a GP operated Association of Independent Health Practitioners. We have been providing high-quality medical services in Cheltenham and the Bayside area since 1983. Our medical services are extensive, and include specialised skin cancer and travel medicine services, as well as comprehensive GP and primary care services for patients of all ages. We warmly welcome all new patients.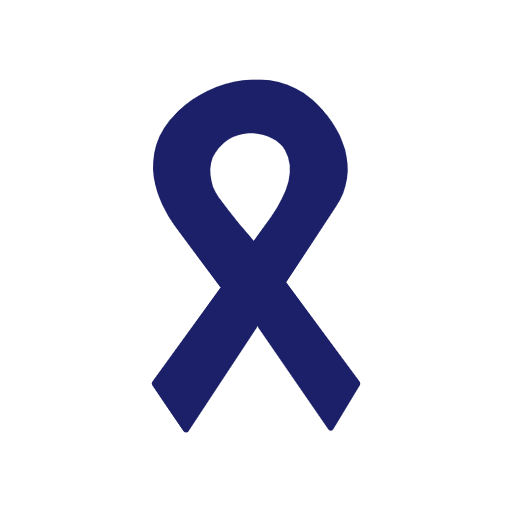 Comprehensive skin cancer screening, mole imaging and minor surgical management with our expert GP skin cancer doctors.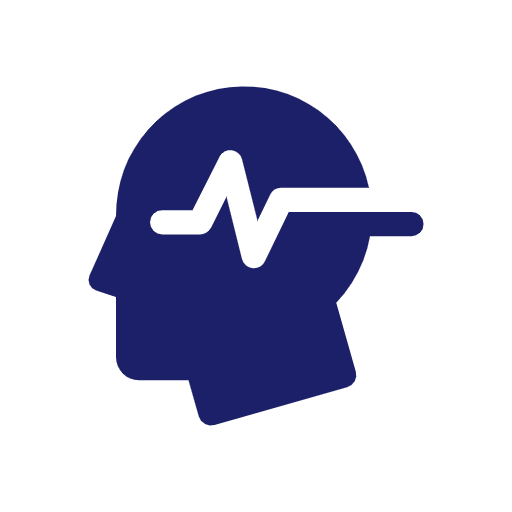 We have multiple clinical psychologists and counselors who are able to assess and provide therapy for a wide range of psychological conditions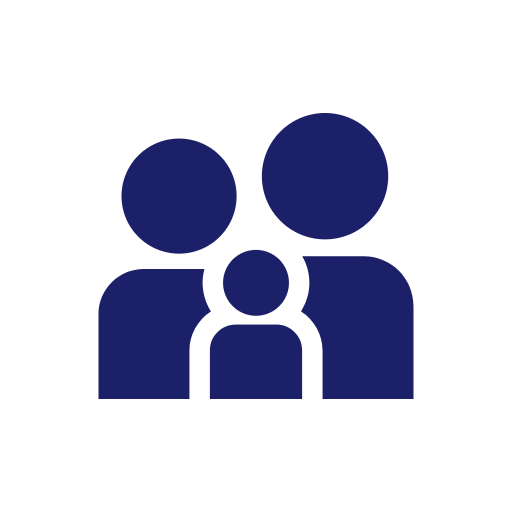 Comprehensive children's health services, including immunisation, asthma and allergy advice, information about childhood nutrition, emotional health and wellbeing and more.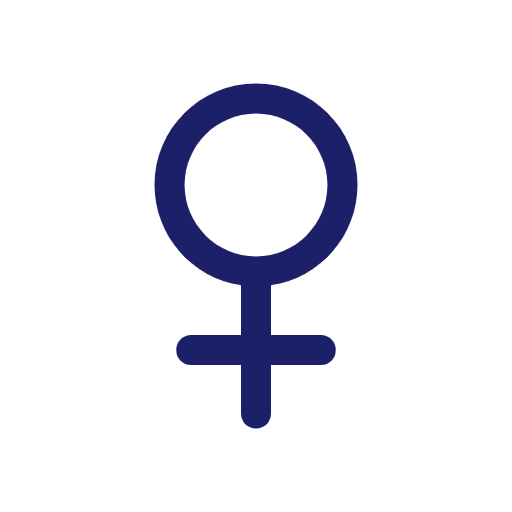 We offer the full suite of women's health services, including fertility advice, family planning, contraceptive advice, health screening and more.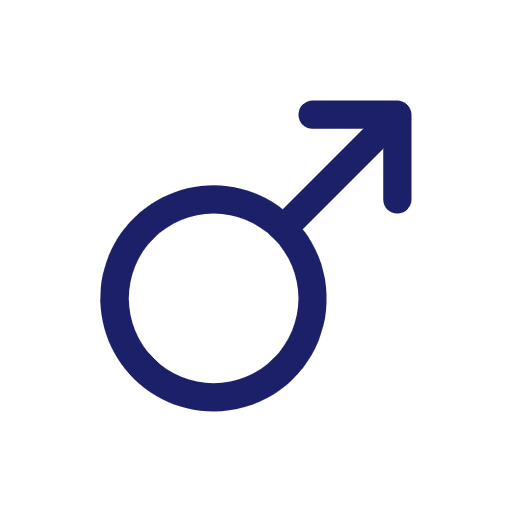 Men's Health
We provide a range of men's health services, including preventative health advice for chronic disease prevention, cancer screening, health education, cardiovascular health and more.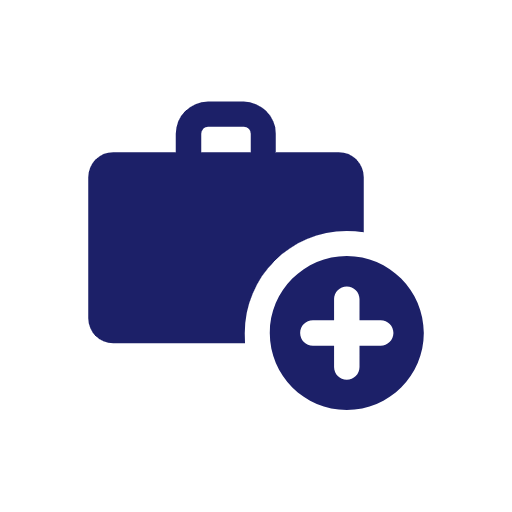 Accredited Travel Medicine Clinic offering on-site vaccinations, Yellow Fever, travel medicines, travel kits and individualised travel-related medical advice.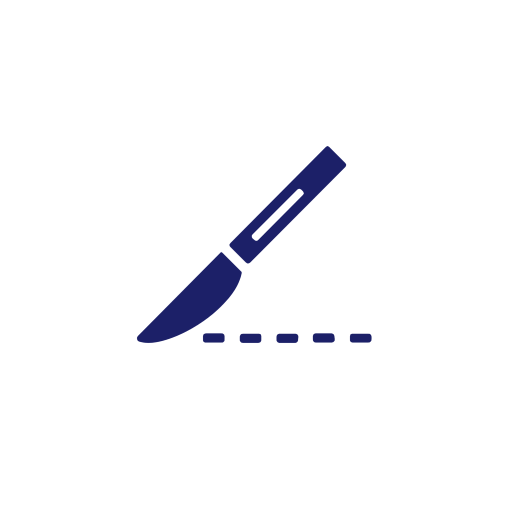 Medical Procedures
We offer on-site minor surgery for medical issues such as mole removals, suture removal post-surgery, contraceptive device insertion and removal for Implanon NXT, Mirena and Iron infusions.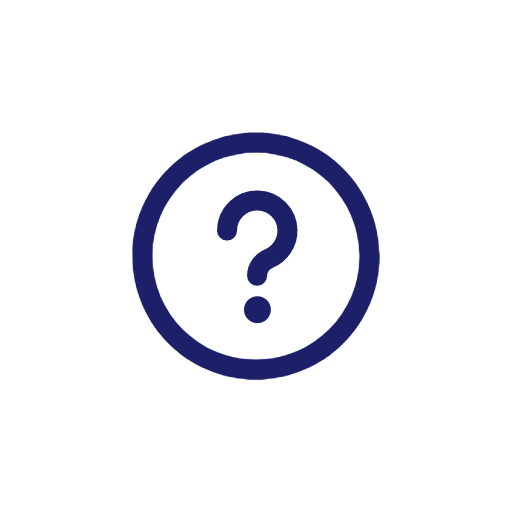 Haven't found what you're looking for? We provide a vast range of family medicine, allied health services such as on-site dietitian and counselors, as well as public health and preventative health services, so please enquire directly!
Bayside Family Medical's team of doctors have a broad spectrum of experience and professional expertise. Our growing medical and allied health team aims to provide the highest level of health care and service to our patients. Our Cheltenham doctors continually undertake professional development to remain up-to-date with the latest advances in medical treatment options. To discover more about our doctors, please see Meet Our Team.
Our Clinic
Bayside Family Medical is located on the Nepean Highway in Cheltenham. Our medical centre is intended to be a warm, welcoming environment where our patients can feel at home. We have six consulting rooms, as well as treatment rooms for patients requiring minor surgical procedures. Melbourne Pathology is also conveniently located within our building. To find out more about our clinic and who we are, please go to About Us.
How We Operate
At Bayside Family Medical, we have a large family of patients who have been using our services for a long time. We also love to meet new patients and welcome them to our clinic. If you'd like to book in, please give us a call or use our convenient online booking system. Alternatively, you can download our app by following the links on the top right hand corner of our website. For further details please see Appointments.
Why Us?
 The answer is simple: convenience, experience and quality medical care. Why waste time going from healthcare provider to healthcare provider when you can have it all under the one roof? Our team includes some of Melbourne's leading doctors – practitioners who are highly experienced in a range of fields. While we are a private-billing clinic, our fee structure is designed to be affordable and fair. For all your primary care needs, call Bayside Family Medical, Cheltenham's number one family medical clinic!
Affiliations & Accreditations