Spot Melanoma Early
Book a Skin Check with the Skin Cancer Doctors
Skin Cancer Clinic
Visit a qualified Skin Cancer Doctor at Bayside Family Medical for a full body mole assessment to identify any suspicious lesions or causes for concern.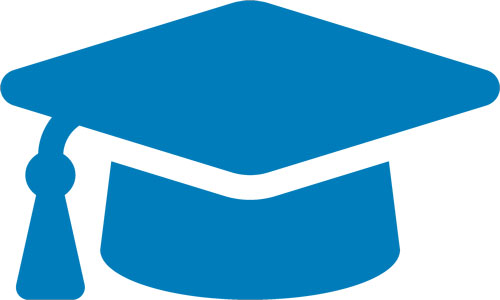 Professional Expertise
Skin Cancer Doctors with qualified from the leading institution.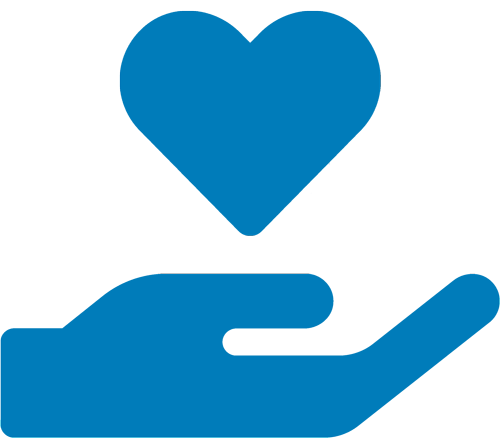 360 Care
Other independent GPs can provide your primary care requirements  at the one location.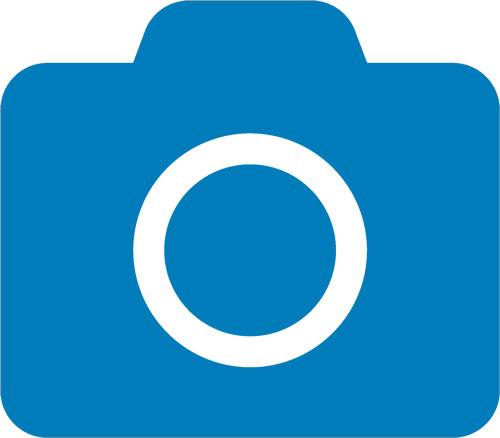 Advance Technology
The most advanced technologies to support the Skin Cancer Doctors deliver the most accurate assessment.
Skin Cancer Doctors at the Clinic
A skin check is usually a 30-minute appointment during which your Skin Cancer Doctor will undertake a full-body skin examination. Any suspicious moles and lesions will be identified, then photographed using our advanced skin check technology called FotoFinder. Your Skin Cancer Doctor will then provide a professional assessment and review.
Many skin cancer clinics offer ways of having your moles checked from home. Experts agree that the best possible assessments are done in person with technology to support this. The firmness, elevation or growth of a mole are important indicators to help assess whether it is a possible melanoma. That is why we strongly recommend a physical examination over a virtual one.
For further information, please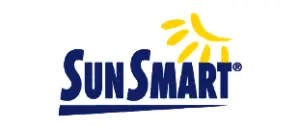 Check the Frequently Asked Questions and Skin Cancer Info to learn more.