Bayside Family Medical offers access to a vast range of primary care medical services, conveniently located under one roof. If you've been searching for a Cheltenham family GP whom you can rely on to care for all of your family's medical needs, we are here to help. Perhaps you are about to embark on an overseas adventure and would like to speak to a specialist travel doctor about vaccinations and travel-related advice? Book in to our travel medical clinic! Maybe you're overdue for a skin check? You're in luck – we offer it all!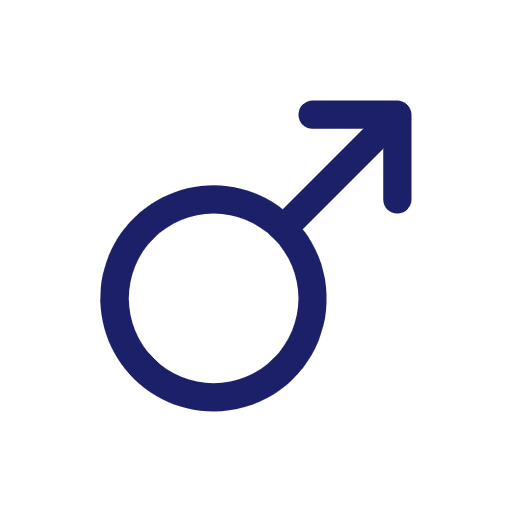 Men's Health
We provide a range of men's health services, including preventative health advice for chronic disease prevention, cancer screening, health education, cardiovascular health and more.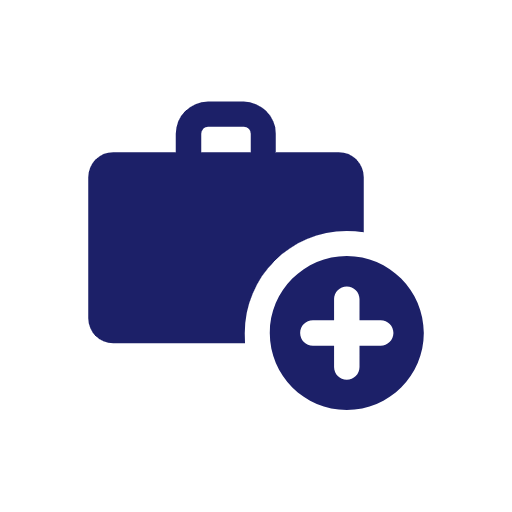 Accredited Travel Medicine Clinic offering on-site vaccinations, Yellow Fever, travel medicines, travel kits and individualised travel-related medical advice.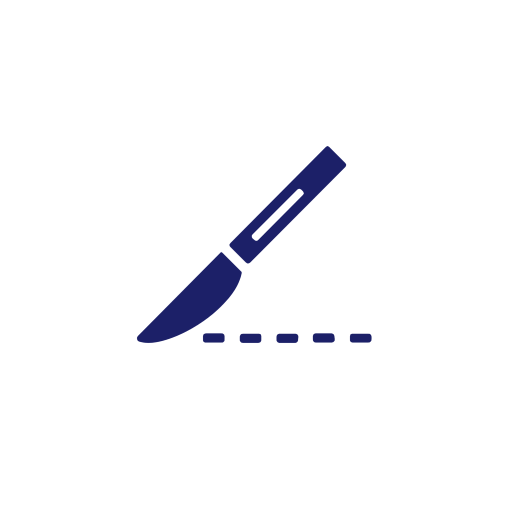 Medical Procedures
We offer on-site minor surgery for medical issues such as mole removals, suture removal post-surgery, contraceptive device insertion and removal for Implanon NXT, Mirena and Iron infusions.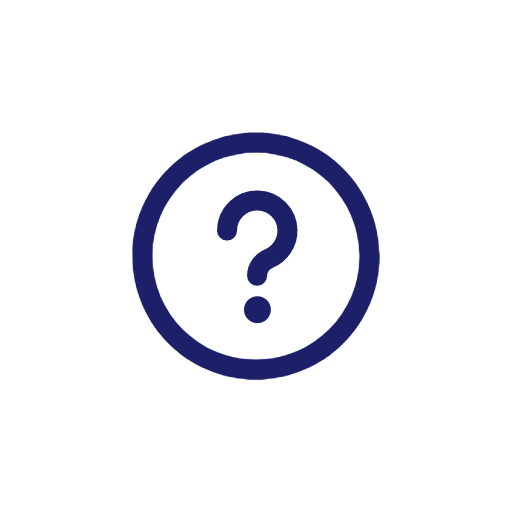 Haven't found what you're looking for? We provide a vast range of family medicine, allied health services such as on-site dietitian and counselling, as well as public health and preventative health services, so please enquire directly!