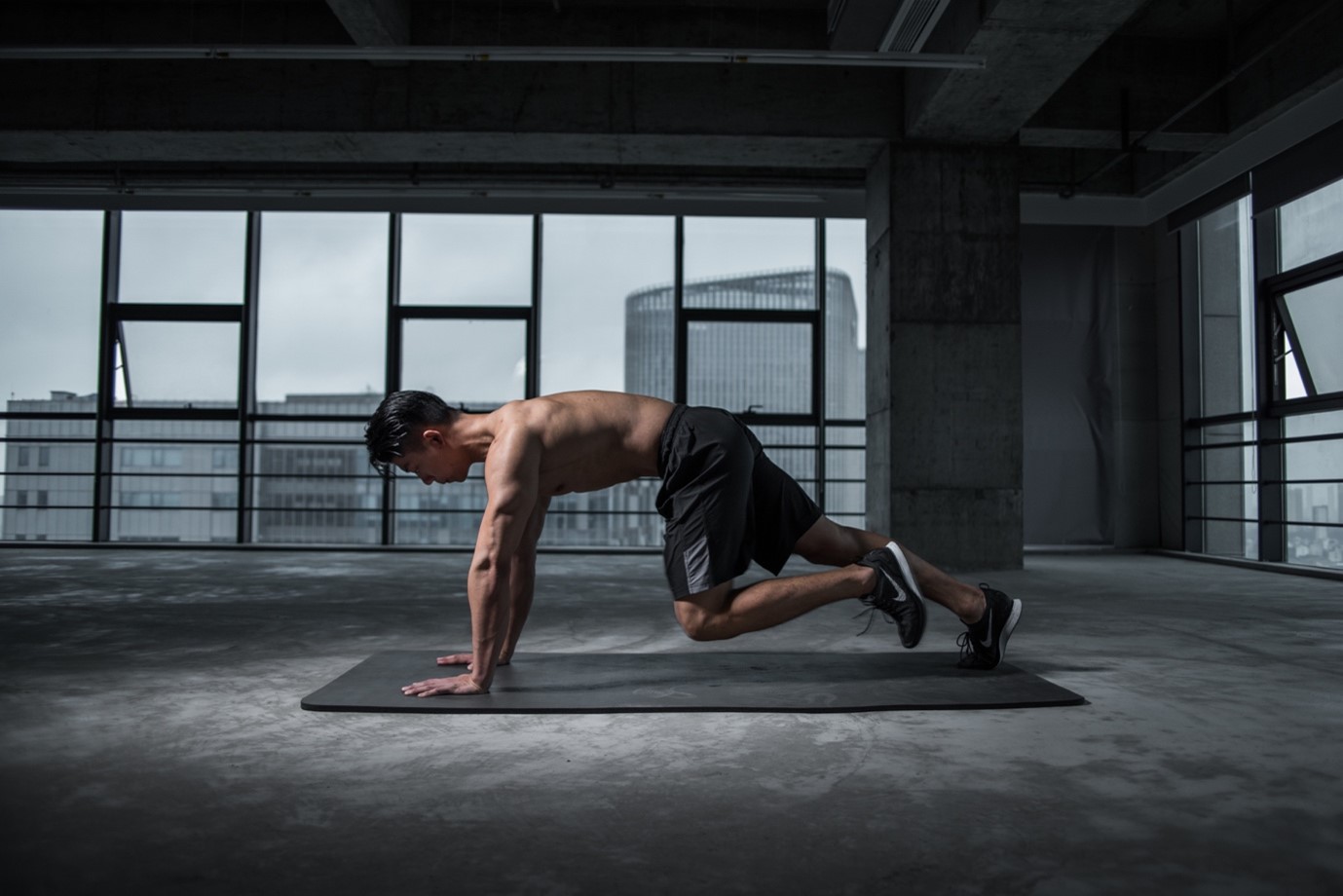 How you could benefit from exercise physiology
At Bayside Family Medical, we work with a range of Allied Health professionals to offer comprehensive care for our clients in terms of their health and wellbeing. Exercise physiology falls under this banner.
Exercise physiologists can help with a range of issues, including injuries and chronic medical conditions. More broadly, they can help you to improve movement, build strength and fitness levels, manage pain and enhance quality of life.
Increasing levels of data exist that prove that correct exercise does improve survivorship in cancer, longevity and quality of life in those suffering chronic conditions.
If you're new to the concept of exercise physiology, here we explain what it's all about.
What is exercise physiology?
Exercise physiology is the study of the body's responses to physical activity and how the body adapts to physical activity over time.
Exercise physiologists can assist people suffering from a broad range of health issues by means of clinical exercise interventions.
Sometimes people see exercise physiologists for an existing condition or injury. Sometimes it's as a preventative if they are at risk of developing a condition or injury.
Exercise physiologists are university-qualified health professionals.
Who should see an exercise physiologist?
There are many reasons to see an exercise physiologist. If you are diagnosed with a chronic disease such as any of the following, your doctor may suggest booking in with an exercise physiologist:
Cardiovascular disease
Pulmonary disease
Metabolic disease
Neurological disease
Musculoskeletal disease (including arthritis, osteoporosis/osteopenia, acute and/or chronic musculoskeletal issues)
Depression and other mental health conditions
Cancer
In other instances, exercise physiologists may assist with:
Functional capacity assessments
Advice on how to improve fitness, weight, flexibility or overall health through lifestyle changes
Pre and post-surgery rehabilitation
Workplace assessments.
How do exercise physiologists work?
Exercise physiology can include health and physical activity education, lifestyle advice and tools to support behavioural change.
Exercise physiologists often give you a customised exercise program, which they monitor and evaluate over time for effectiveness. They also provide behavioural coaching, health education and physical rehabilitation.
Usually exercise physiologists are happy to work with other healthcare providers such as physios, dieticians, psychologists, and us GPs to achieve optimal outcomes for clients.
Exercise physiology in Bayside
If you need a solid recommendation for an exercise physiologist in Bayside, we usually refer our patients to the team at MedHP (Medical High Performance) in Highett.
The venue includes a 350sqm gym with state-of-the-art exercise physiology equipment.
Exercise physiologists can work with clients who have been diagnosed with cardiopulmonary, musculoskeletal, neurological, oncology, and metabolic-based injury, illness, or disease.
Like to know more?
If you have an injury or condition that's bothering you, it's a good idea to book in with your doctor as a first port of call. We can then advise you as to whether you may benefit from the services of an exercise physiologist.
To make an appointment with your GP, book now or call 03 9583 1630.