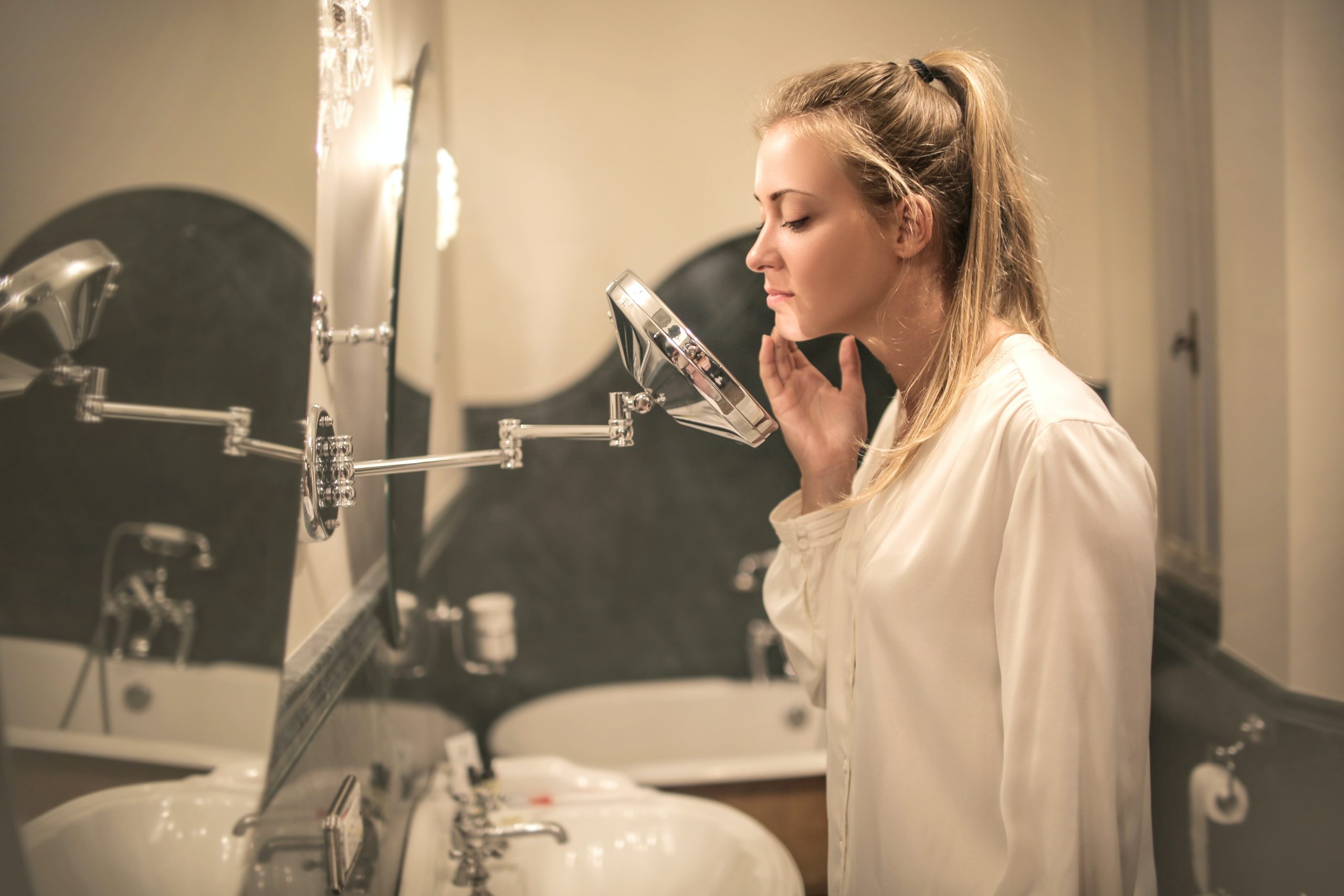 Many people leave their annual skin check to the warmer months when they're out and about in the sunshine. After all, who wants to undress during the chilly Melbourne winter?
However, there are a few good reasons to schedule your annual skin check in sooner rather than later, particularly if you're overdue for one. Bayside Family Medical skin doctor Myn Lee outlines four compelling reasons to have a skin check this winter.
1) Less demand for appointments
Dr Myn said one of the drawcards about booking in for a skin check in winter is that it's less busy and usually much easier to get an appointment.
"In a really busy skin cancer clinic, the wait can be up to three months to get an appointment during the warmer months," she said.
2) Get a more accurate skin check (in some cases)
Another good reason to get a skin check in winter is because it can be easier for the doctor to spot abnormalities.
"Sometimes in summer with the higher UV and a tan, it can change the appearance of a mole," Dr Myn said. "Your moles do look darker in summer."
3) Some treatments are best done in winter
Certain treatments can be more tolerable when performed in winter, according to Dr Myn.
"For example, there are topical treatments you can use to treat sun damage and early skin cancers and because they can be quite irritating (causing an inflammatory response and a peeling reaction), you're better off having the treatment in the colder months, rather than in the height of summer."
4) More downtime to rest and recuperate
Dr Myn said if you do require a treatment or surgery, winter may be a better time to heal.
"In the colder months when you have less social activities, sometimes it's better to have biopsies and excisions done," she said. "Then you may have more personal time to recover, unlike in summer when there's a lot going on."
Other questions answered
1) At what age should you start having regular skin checks?
"We generally say from the age of 18 to 20 it's a good idea to get skin checks done once a year, because there's so much sun exposure and skin cancer in Australia," Dr Myn said. "If you start at a young age, you build up that habit, and if we do discover a skin cancer, it's good to find it early because it's easier to treat."
2) Should you do self-checks if you're having an annual check-up?
Yes. Self-examinations are still vital.
"If you're having a skin check once a year, skin cancers can still grow in between," Dr Myn said. "Every 2 to 3 months, have a look at your skin while in the shower, or using a mirror. If there's a new spot that's changing or different, get it checked by your doctor."
3) What should you look out for?
Changes to be wary of are spots that become tender, weepy or scaly or that grow bigger in size or change colour. Moles can change slowly over time, but if you notice a rapid change, get it checked immediately.
Be sure to check between your toes, ears, on your scalp and the soles of your feet.
You can find more tips for self-examinations on the Cancer Council website.
About Dr Myn Lee
Dr Myn Lee consults at both Bayside Family Medical and Bluff Road Medical Centre as a skin cancer doctor.
Dr Myn trained as a General Practitioner before deciding to pursue her passion for skin cancer medicine. For the past four years, she has practised exclusively in skin cancer and cosmetic medicine.
"I like that I can still retain my GP skills – you still get a lot of interaction with patients and there is continuity of care," Dr Myn said. "However, I enjoy the technical and procedural aspects of it too. I do the skin checks, but also perform biopsies, excisions and treatments."
Ready to make a booking?
For further information about our skin check services, head to our UV Skin Cancer Clinic website.
To book an appointment with Dr Myn or one of our other skin cancer doctors, use our online booking tool.