Bayside Family Medical is a quality, private billing medical practice located in Cheltenham in Bayside, Melbourne. Our state-of-the-art family medical clinic is fully computerised and accredited. We specialise in general practice care for patients of all ages, with specialised skin cancer and travel medicine services. Our growing team of experienced doctors, nurses and allied health practitioners all strive for excellence in patient care.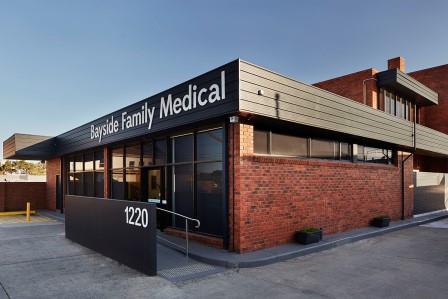 Training Practice
We pride ourselves on being a training practice for the General Practitioners of the future, which is why we offer a GP Registrar placement program. We regularly have experienced, qualified doctors gaining further exposure and training in the specialty of General Practice. This program is run in collaboration with the RACGP and EVGPT the Registrar Training Program.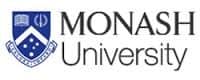 We also have Medical Students who visit as at our practice from the Faculty of Medicine, Nursing and Health Sciences at Monash University.
Hoping to join Bayside Family Medical?
If you feel you may be interested in joining our team, we'd love to hear from you! Please apply to our Practice Manager:
Shelley Brown
1220 Nepean Hwy,
Cheltenham, VIC, 3192.
You can find further contact details here.