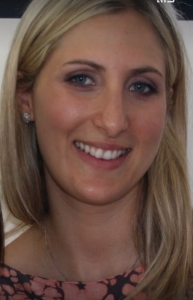 DR VANESSA THOMPSON   
MBBS, FRACGP.
Consulting
Tuesday and Friday
Special Interests:  Women's Health (Implanons), Paediatrics, Mental Health, Wound Care and General Medicine.
Vanessa is a bayside local who graduated from Monash University in 2006. She then worked in Emergency Medicine before completing her Fellowship in General Practice in 2015. Vanessa has special interests in Women's health and in adolescent and paediatric medicine. She enjoys procedural work including Implanon insertion, wound management and managing simple fractures and injuries, having worked at the Sandringham Hospital Urgent Care Centre.
Vanessa has undertaken further training in mental health, paediatrics and recently in ultrasound. She enjoys the special relationship developed between an entire family and their GP.
Outside of work Vanessa enjoys cooking, entertaining and camping with her family that now includes three children.