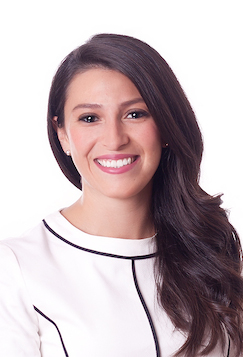 DR JEYLAN YILMAZ 
MBBS, BMedChem
Consulting
At Bluff Road Medical in 2019
Special Interests
Skin Health and Cosmetic Medicine, Women's Health, Family Medicine, Paediatrics.
Upon completing her studies in Medicinal Chemistry at Monash, Jeylan went on to work in drug development research and clinical trials. She then decided to study medicine and graduated from Deakin University in 2013 then worked at various Victorian hospitals including Peninsula Health until commencing GP Registrar training in 2016. She has an interest in all areas of General Practice, especially skin cancer medicine.
Outside of work Jeylan enjoys spending time with her two children, having family time, reading and walking.