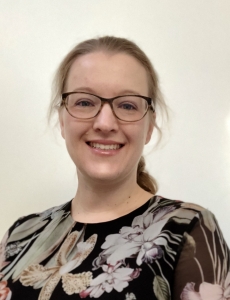 DR JANE FOLEY
MBBS, BBio, DipRS.
Consulting
Mondays, Tuesdays, Wednesdays, Thursdays & Fridays.
Special Interests
Women's Health, Preventative Medicine, Paediatrics, General Medicine.
Jane completed her medical degree at Monash University, after her career as a clinical scientist. Before commencing General Practice training, she spent time at various hospitals gaining further medical experience.
Jane is passionate about all aspects of General Practice with special interests in women's health. She has a holistic approach to her work with appreciation of the bio-psycho-social nature of patient care.
When she is not working, she enjoys travelling and photography.