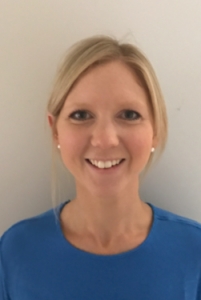 DR GEMMA MILLER  
MBBS
Consulting
Monday and Thursday
Special Interests
Family Medicine, Paediatrics, Women's Health, Preventative Health, Implanon Insertion.
Gemma graduated from University of Tasmania in 2010 then worked at various Victorian hospitals including Austin Health until commencing GP Registrar training in 2015. She has an interest in all areas of General Practice.
Outside of work, Gemma enjoys spending time with her young children, cooking and walking.