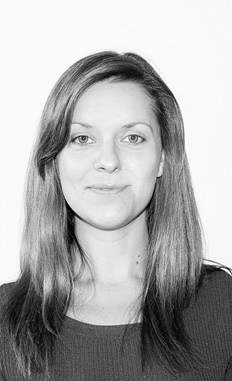 DR ALICIA PAPAS 
PSYCHOLOGIST
B.BNSc, B.AppSci (Psych Hons), D.Psych (Clinical)
Consulting
Monday, Thursday and Saturday – Please call Reception for appointments.
Specialty Interests
Anxiety disorders, Stress, Depression / low mood, Anger management, Adjustment issues, Interpersonal issues (personal or workplace), Bipolar disorder, Psychosis, Personality disorders.
Alicia is a registered Clinical Psychologist with Doctoral level training (Deakin University, Melbourne). She has a broad and in-depth knowledge of mental health having worked in a number of settings including: child and adolescent community mental health, private hospitals, private practice, occupational rehabilitation and within corporate psychology organisations. Alicia has a strong research background in neuro-social cognition and early psychosis. She has contributed to many journal articles and also attended conferences to present her findings. Alicia is an approved Psychology Board of Australia training Supervisor.
Alicia uses evidence-based practice to help individuals overcome issues and/or learn to cope better. Alicia utilises various treatment approaches including cognitive behaviour therapy (CBT), dialectical behaviour therapy (DBT), acceptance and commitment therapy (ACT), solution-focused therapy (SFT), schema therapy and mindfulness skills. She works with adolescents and adults presenting with a wide range of mental health issues.