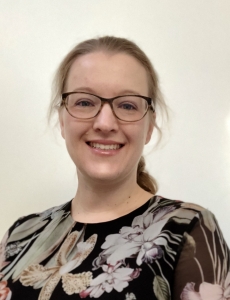 We welcome Dr Jane Foley, our new GP Registrar.
She is passionate about all aspects of General Practice with special interests in women's health. She has a holistic approach to her work with appreciation of the bio-psycho-social nature of patient care. She will be consulting all weekdays.
Click here to know more about Dr Foley.